JAKPAT has done survey toward 2108 of its mobile respondent to know about their habit on consuming medical services. And here is what they told us:
#1 – Do you have a subscribed doctor?
Subscribed here means do you always go to the same doctor whenever you need medical services for each categories.
#2 – Do you used to make a reservation to a doctor?
#3 – How do you make a reservation to a doctor?
For more detail you can download XLS report at the button below. JAKPAT report consists of 3 parts which are 1) Respondent Profile, 2) Crosstabulation for each question and 3) Raw Data. Respondent profile shows you demographic profiles ( gendr,age range, locationby province, and monthly spending). Cross tabulation enables you to define different demographic segment preference on each answer.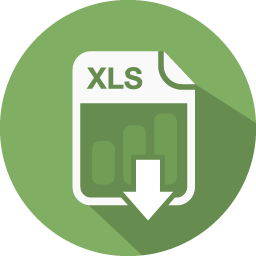 Click the icon to download XLS report
Ready to Send A Survey?
or Get A Sales Quote by filling this form or Call to +622745015293